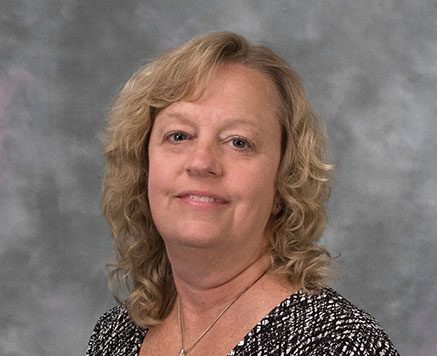 Susan M. Newman,
CPA
Sr. Vice President, CFO, Treasurer, Secretary
In my years at Qk4, I have seen our business change in many ways. We have grown from a one office firm in Louisville serving Kentucky clients, to a regional firm in multiple states. We have transitioned from founding owners to present-day owners, during which we changed our name from Presnell Associates to Qk4. We have entered and left certain lines of business. We have even moved our headquarters from where I began on Main Street, to our current home on East Chestnut.
In spite of the growth and changes, during my career here I have found that there have been two constants: Qk4 has always provided people with great career opportunities and QK4 has always felt like a family. I like to think that I contribute to those constants in some way.
The first constant at Qk4 has been the opportunity to make a fulfilling career and to be able to achieve the financial dreams of my family. I began with Qk4 in 1988 as controller; and while I was full of energy and passion for the role, I had much to learn. I fortunately had mentors at Qk4 (then Presnell Associates) who believed that I was deserving of their investment. For example, the company subsidized my educational expense while I was earning my accounting degree.
Nineteen years ago, owners entrusted me to join them as an owner. My opportunities have continued to grow as our success has grown. In addition to my position as CFO, I serve as Qk4's Secretary and Treasurer and have been a member of the Board of Directors since September 2007.
The second constant at Qk4 is that we treat people as family. We not only watch each other grow as professionals, we know each other's spouses and children (even grandchildren) and watch them grow. In the late 1990s, when an employee had a long-term illness, other employees donated their available sick days so the employee was able to avoid having to take extended medical leave. I am proud that we did that.
My professional mission at Qk4 is to help ensure that our day-to-day operations contribute to our profitability, so that we may continue to serve clients well. To that end, I am very fortunate to have a strong, cohesive accounting team that strives to meet the exacting standards set forth by the profession.
Opportunity is what brought me to Qk4. Continued opportunity, and a sense of family, is why I proudly remain at home here.