Combined Years of Experience
LEADERSHIP TEAM
Unique to our firm, Qk4 enjoys a high percentage of staff who have been with the firm, working together for well over 20 years. The leadership of Qk4 is as equally unique, with leadership comprised of qualified and knowledgeable professionals who have governed together for decades, yielding a consistent culture of accountability and responsiveness to each other, and most importantly, to our clients.
Further, Qk4's principle leaders neither rest on laurels nor create a corporate burden to be absorbed by the client. Each are actively involved in projects and often serve as highly qualified and experienced project managers, offering the client the benefit of one-on-one interaction with qualified and knowledgeable design professionals, and experts in their respective fields of practice.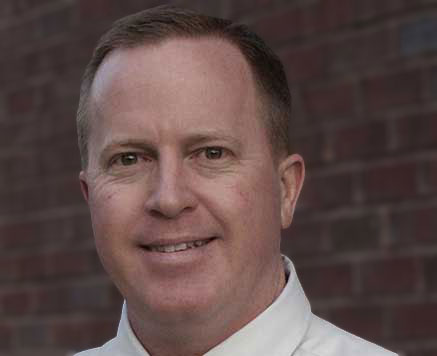 Christopher A. Jenkins
Regional Office Manager Tennessee
In over 20 years as a highway engineer and project manager, I have learned that successful projects are really about people, especially clients, stakeholders, and ultimately the end users of what we build. Therefore, successful project managers put themselves in the boots of others and hike a mile.