Combined Years of Experience
LEADERSHIP TEAM
Unique to our firm, Qk4 enjoys a high percentage of staff who have been with the firm, working together for well over 20 years. The leadership of Qk4 is as equally unique, with leadership comprised of qualified and knowledgeable professionals who have governed together for decades, yielding a consistent culture of accountability and responsiveness to each other, and most importantly, to our clients.
Further, Qk4's principle leaders neither rest on laurels nor create a corporate burden to be absorbed by the client. Each are actively involved in projects and often serve as highly qualified and experienced project managers, offering the client the benefit of one-on-one interaction with qualified and knowledgeable design professionals, and experts in their respective fields of practice.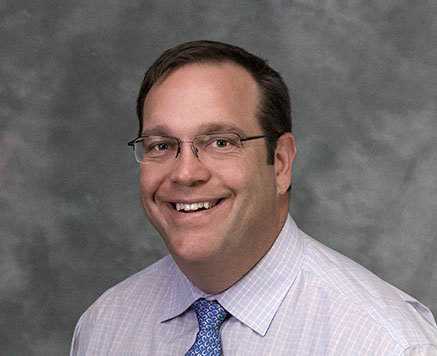 Taylor M. Kelly
President
When I hear people say, "There is not enough time." Or, "There are too many hurdles." Or, "It can't be done." I want to do it.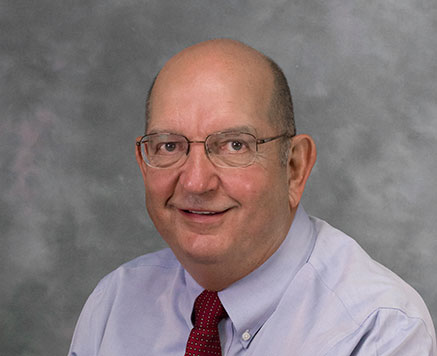 Glen M. Kelly
Executive Vice President
Over the past two decades as an engineering design consultant, I have been blessed to help lead many of Kentucky's largest, most complex, and highest profile projects.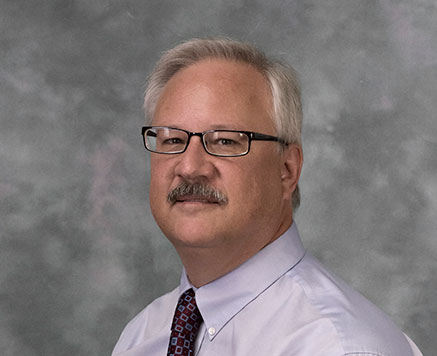 David J. Reed
Sr. Vice President, Chief Operations Officer
I help create environments where people want to live, work, and enjoy.
Albert H. Zimmerman
Sr. Vice President, Transportation: Highways and Structures, Secretary
Having worked on projects in Kentucky, Tennessee, West Virginia and North Carolina during my 20+ years at Qk4, I have been afforded the opportunity to see how four state transportation departments approach highway design projects. I have applied some of the best practices of each state to all my design projects.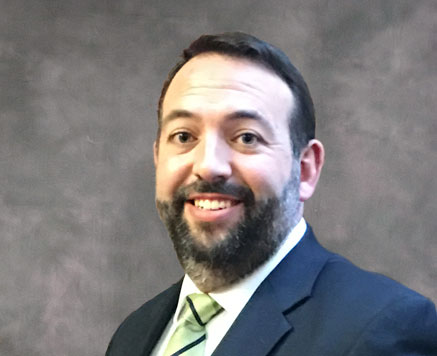 Michael J. Vickers
Regional Office Manager, Henderson / Structures Project Manager
Civil Engineering has become the pathway for my curious and ambitious mind to make today safer and better than yesterday for countless people. I am blessed to "roll up my sleeves" with the Qk4 family delivering some of the most challenging, constrained, and rewarding projects.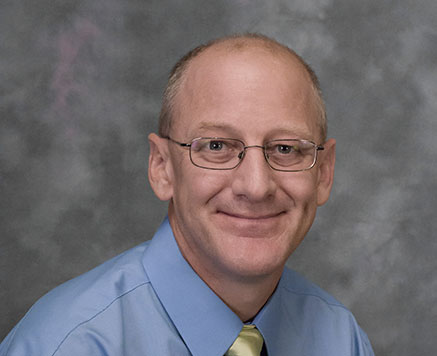 Tom H. Springer
Sr. Vice President, Planning and Environmental
My love for the outdoors led me to major in physical geography and environmental science. My grandfather, and hero, was a highway contractor, which influenced my fervor for getting projects built. Having learned that I could apply this pursuit to roadway planning, I have enjoyed a satisfying career since.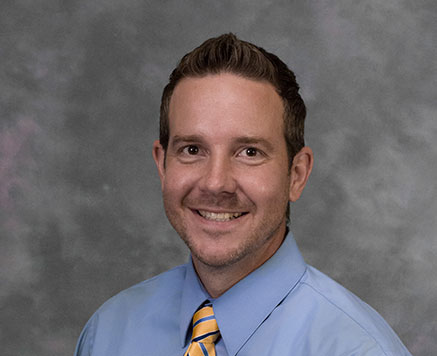 Benjamin P. Shinabery
Manager, Survey
When I consider my work as a surveyor, I can remember the places I've been and the people I've been able to help.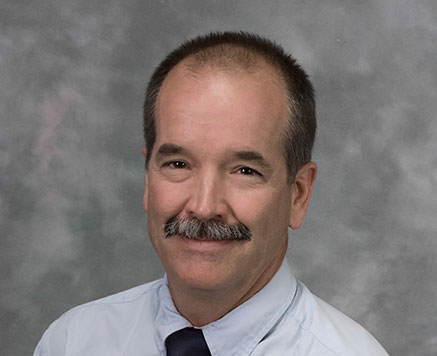 Robert D. Martin
Vice President, Construction Management
Because it is my role to help foresee potential construction challenges before they cost anyone time or money, I work early in the process with the design engineers as they design solutions. Our collaboration routinely prevents rework and expense down the road.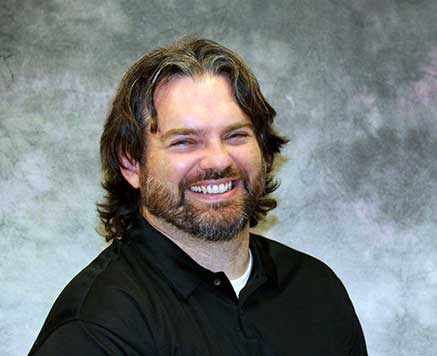 Jeremiah Littleton
Assistant CEI Manager
When I was a child, my Aunt Sharon took me—a small-town Kentucky boy—down to the banks of the Ohio River in Louisville to watch the show. As I stared up at the fireworks, I was awed by the 2,400-foot long John F. Kennedy bridge that carried vehicles across one of the widest points of the Ohio River. I thought to myself, "How cool would it be to build something like that?" It may have been that moment that made me interested in civil engineering.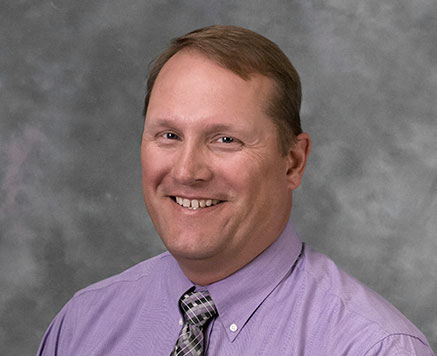 Robert B. Campbell
Vice President, Water and Wastewater
As a project leader, I bring together diverse experts to help my clients succeed. I get capable folks in the right roles, then trust them to do their work without micromanaging them. This requires me to work well with people—which starts with listening.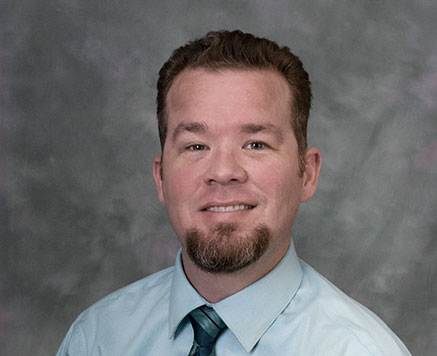 Chad Cutsinger
Manager, Land Acquisition
I enjoy working with people to help resolve conflict and ensure that they are treated fairly throughout the acquisition and relocation process. This helps to ensure that the property owner understands that their concerns are heard and acknowledged. Making people feel understood goes a long way toward helping engineering projects succeed with less expense and risk to schedule.
Matthew T. Riddell
Director of Native American Services
Working with Native American tribes across the country has given me the opportunity to see, firsthand, the richness of their culture and intricacy of their values and traditions. My ability to witness Native American communities' roadway issues has ignited my passion to cultivate results that improve the lives of the community members.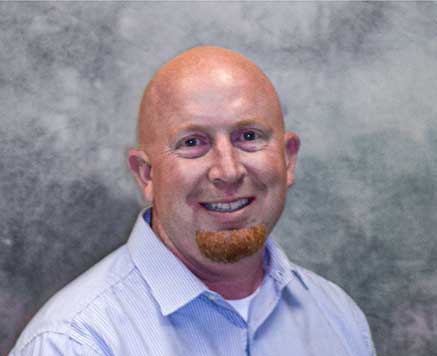 A. Shea Porter
Structures Project Manager
Bridge Inspector
When on vacation, I tend to get eye rolls and sighs when I tell the family that we're going out of our way just to drive over an interesting bridge. Not just famous bridges like the Golden Gate, mind you; some are bridges that few visitors have ever heard of. You might say I'm a little bridge crazy.
Nathan W. Frey
Transportation Project Manager Indiana Lead
My favorite challenge may not be the most romantic part of a highway design engineer's job – it's more like detective work. Because you can't build it if you can't pay for it, I must seek out clues – data – to help reach good conclusions.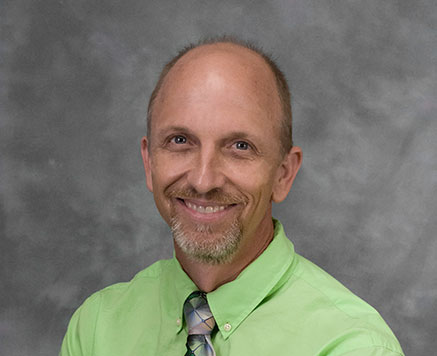 Tom L. Clouse
Regional Office Manager Somerset
Much of highway design has very serious aspects to it.The decisions we make oftentimes help protect people from injury…even death. We never truly know how many lives are affected by our design choices. I'm grateful to have the opportunity to make Kentucky's transportation network safer for all our families.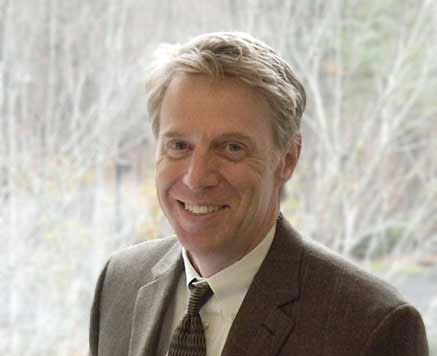 Andrew C. Ballerstedt
Vice President, Regional Office Manager Georgia
As an engineer, I enjoy improving people's lives, whether making their travel safer or helping revitalize neighborhoods.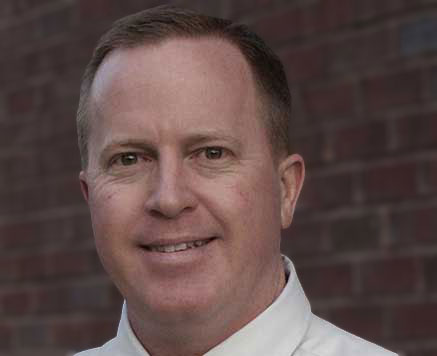 Christopher A. Jenkins
Regional Office Manager Tennessee
In over 20 years as a highway engineer and project manager, I have learned that successful projects are really about people, especially clients, stakeholders, and ultimately the end users of what we build. Therefore, successful project managers put themselves in the boots of others and hike a mile.