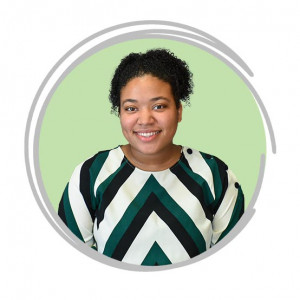 "I have two hobbies: baking/decorating cakes/other desserts and playing video games."
We are excited to welcome Taneika Warner to the Qk4 team!  She is joining our Accounting Department as a full time Staff Accountant at Qk4's Louisville office.
Taneika has a little over a year of brief accounting experience, but the bulk of her background is rooted in her undergrad education at Purdue University Global. She is expected to graduate this year.
Taneika's motivation to pursue a career in accounting stemmed from her like of numbers and how uniform they can be. Her favorite thing about her career field is that a challenge will always present itself while working in accounting.
In Taneika's free time you can find her baking and decorating cakes and other desserts and playing video games.
Please join us in welcoming Taneika Warner to Qk4!