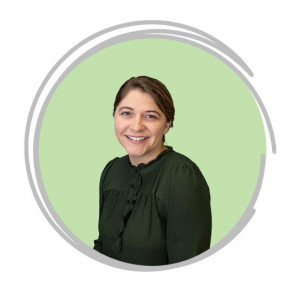 "Qk4's key principles are the same values that I want to embody as a civil engineer. I was especially interested in sustainability being included since I am passionate about being a good steward to our planet."
We are excited to welcome Morgan Jenkins to the Qk4 team! Morgan is joining our Transportation Department team. She will work out of our Knoxville, Tennessee office.
Morgan graduated from University of Tennessee in 2018 with a Bachelor of Science in Civil Engineering and Minor in Sustainability. In 2019, she graduated from Virginia Tech with her MS in Civil Engineering. Morgan is passionate about serving and improving her local community. She is eager to learn from some very talented engineers and have the opportunity to work alongside her dad, Chris Jenkins!
In her free time, Morgan likes to stay active, going to the gym, hiking in one of Tennessee's many state parks or competing in disc competitions with her dogs on the weekends.
Please join us in welcoming Morgan Jenkins to Qk4!