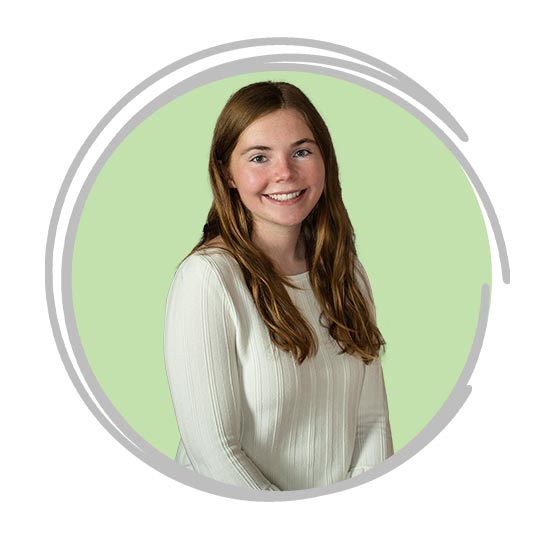 "I did all three of my co-ops with Qk4. I liked seeing my progression in my skill set between each rotation."
We are excited to welcome Amanda Greenwell to the Qk4 team!  She is joining our Civil-Site department as a full time Engineer In Training at Qk4's Louisville office.
Amanda recently graduated from the University of Louisville with a bachelor and masters in civil engineering and a certificate in environmental engineering. She pursued engineering because of her interest in math and science. Amanda's mom is a civil engineer and her career also intrigued Amanda.
Amanda's favorite thing about her job is that every day is different. She enjoys working on a variety of projects.
In her free time, Amanda enjoys cooking, running and yoga.
Please join us in welcoming Amanda Greenwell to Qk4!