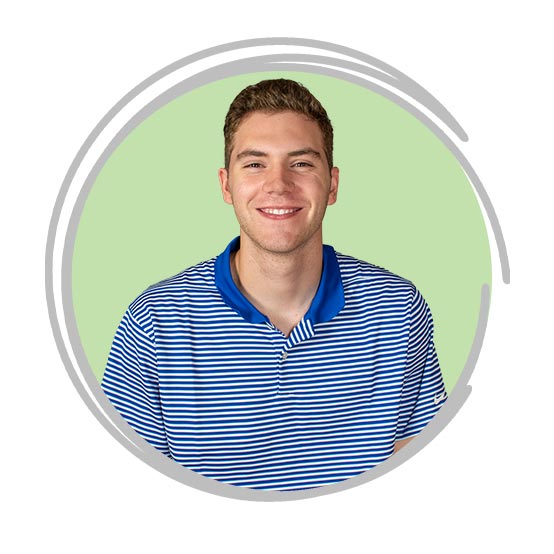 "Everything in the world involves some type of engineering, and when you see something that you helped create or build, you can say "I did that.""
We are excited to welcome David Rogers to the Qk4 team! He is one of Qk4's summer co-ops and will be working his way through our various departments over the next few months. David is a student at the University of Kentucky where he majors in Civil Engineering, class of 2023.
His father is an engineer so David has been around engineers his entire life. He has only seen the transportation construction side of civil engineering, so he is interested in experiencing our various departments.
David is most interested in engineering because everything in the world involves some type of engineering.
In his free time, David enjoys playing intramural basketball with his fraternity brothers (Chi Psi), helping his dad with something around the house or playing cards with his friends.
Please join us in welcoming David Rogers to Qk4!