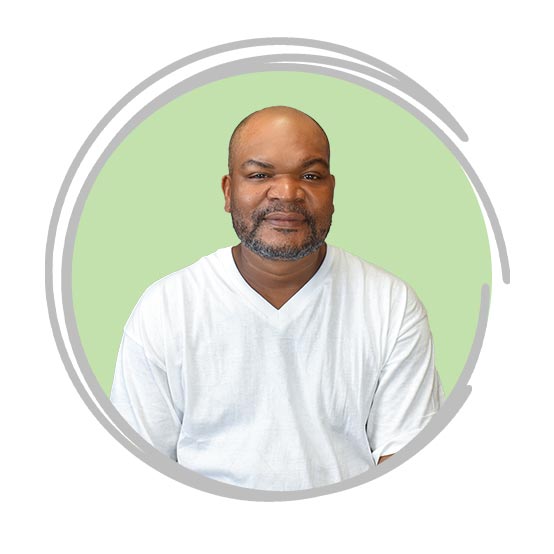 "I like working with others to put our minds together and see results."
We are excited to welcome Louis King to the Qk4 team!  Louis is joining our Survey team, performing field work.  He will work out of our Louisville, Ky office when he's not in the field.
Louis has over seven years of experience in the construction industry and has always liked field work.  A career in Survey sparked his interest because of his desire to experience the construction process from the very beginning.
In his free time, Louis enjoys watching sports, fishing, and playing basketball.
Please join us in welcoming Louis King to Qk4!