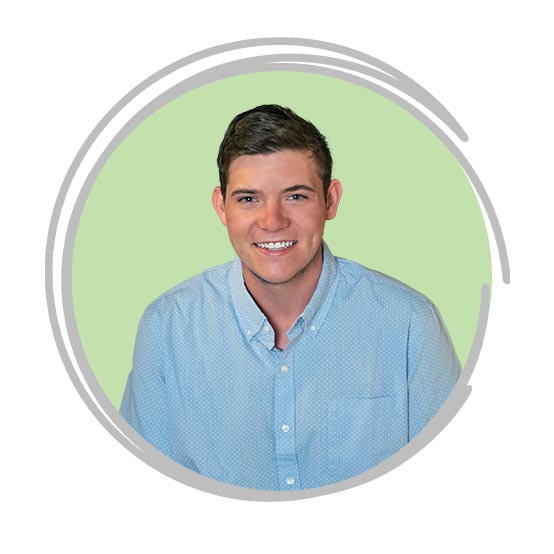 "My favorite thing about this career field is the constant challenge to learn new things."
We are excited to welcome David "DJ" Winburn to the Qk4 team!  DJ joined us in April as an intern in our Construction Engineering Inspection department where he'll train to be an inspector.  He'll be working on the I-Move project—Kentucky's innovative approach to improving the safety, ease of travel, and quality of life for travelers and businesses that frequently use I-265, I-71, and I-64.
DJ pursued this type of career because he's always liked the engineering field and the challenge of constantly learning new things.
When he's not working, DJ enjoys hunting, fishing, and spending time with his girlfriend and family.
Please join us in welcoming DJ Winburn to Qk4!