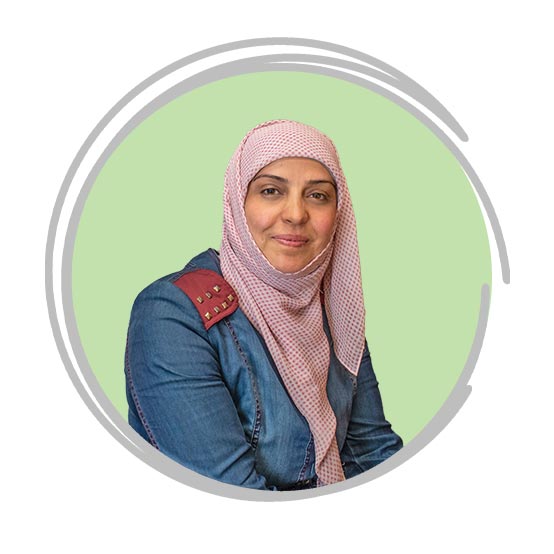 "Engineers are like the wizards of our society.  Everyone wants them to fix their problems and no one is quite sure how they come up with the solutions."
We are excited to welcome Rakad Alsaedy to the Qk4 team!  Rakad is one of Qk4's summer co-ops and will be working her way through our various departments over the next few months.  She is a student at the University of Louisville Speed School where she majors in Civil Engineering.  Rakad will graduate summer of 2022.
Rakad's dream has always been to become an engineer, but because the nearest engineering college was not located in her city, she had to put that dream on hold.  In the meanwhile, Rakad became a math teacher.  After moving to the United States in 2003, she was elated to find that her math degree could serve as the building block to fulfill her dream of becoming an engineer.  Rakad loves analyzing and solving problems, saying that engineers are constantly changing the world with inventions and solutions that affect everyone's lives.
In her free time, Rakad enjoys spending time with her children, reading, and walking.
Please join us in welcoming Rakad Alsaedy to Qk4!