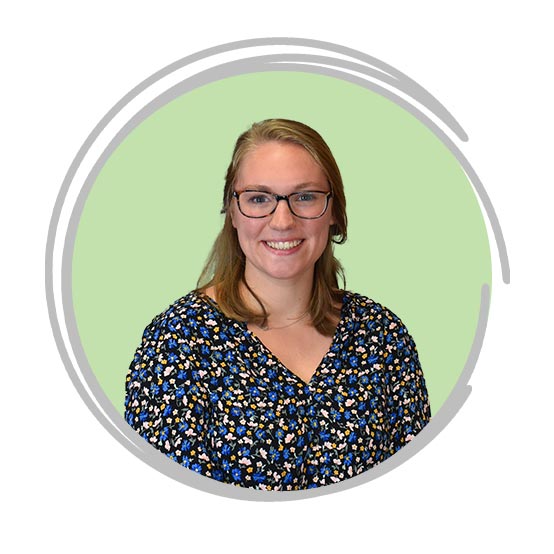 "I enjoy learning new skills and there is always something new to learn here."
We are excited to welcome Emily Landis to the Qk4 team!  Emily is joining our Survey team, performing CADD & field work.  She will mainly work out of our Frankfort, Ky office.
Emily attended Glenville State College in West Virginia where she studied Natural Resource Management with a concentration in Forest Technology.  Her Survey, CADD, and GIS classes led her to take several GIS-based internships throughout her time in college.  Having spent most of her childhood hunting, fishing, and hiking with her six siblings, it made sense for Emily to pursue a career which will often have her working outdoors.
Her favorite thing about this line of work is that her daily routine couldn't be farther from "routine."  Emily loves getting to work on new tasks and projects daily.
In her free time, Emily has lots of hobbies to keep her busy.  When not at work, you can find her cooking, baking, reading, and sketching!
Please join us in welcoming Emily Landis to Qk4!