We have a solid reputation for providing creative and economical structural engineering solutions. Our approach to structural solutions includes the exploration of multiple system alternatives to determine the most appropriate and cost effective structural design.
We have a diverse and solid reputation for providing creative and economical solutions for bridge and building projects for public and private sector clients. This diversity can be recognized not only in the scale of our projects but also in the material used for construction. Over the years our structural team has been responsible for structures of wood frame, cast in place and pre-stressed concrete, structural steel and other materials.
As the song goes "Bridges are made for crossing," whether the feature to cross is a stream, railroad, highway or other element we have a design solution to meet the owner's need. We have developed solutions for vehicular (highway and railroad) and pedestrian bridges for numerous projects. These projects can be a simple geometrically element or a horizontal and vertical maze required to construct a large highway interchange. Each of these projects are economical by selecting a material that meets these goals and are evaluated to meet the functional needs of the owner.
What Our Clients Say
Mayor Dick Heaton
City of Bardstown, KY
"Qk4 is doing a heck of a job. I'm glad we have you guys on this project."
Structural Engineering Projects
Campbellsville Bypass
ladams
2019-11-10T21:56:45-05:00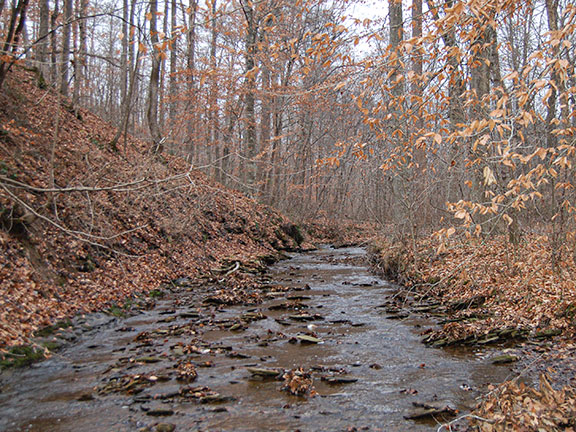 We can help find the best solution for your project.